Tsumiki displayed and sold at the exhibition 'Kengo Kuma: A Lab for Materials'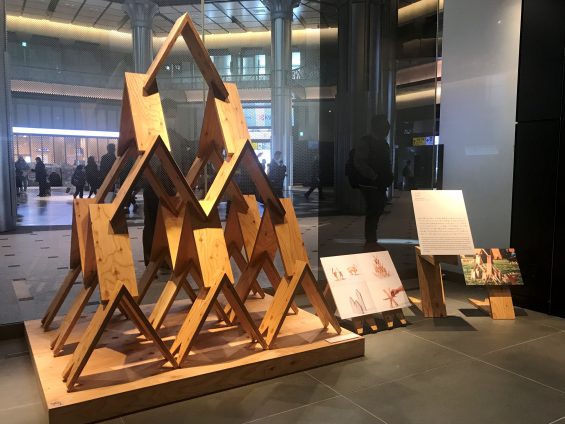 The exhibition of an architect Kengo Kuma, who designed More Trees Original product, Tsumiki, is held at the Tokyo Station Gallery from March 3 to May 6.


4 times the size of Tsumiki welcome you at the entrance in the Marunouchi North exit of JR Tokyo Station. You can purchase Tsumiki at the Gallery shop to bring home one of the materials showcased.
Dates: March 3 to May 6, 2018
Place: Tokyo Station Gallery
For more about Tsumiki:
http://more-trees-design.jp/tsumiki/